Are you sick and tired of being"sick and tired"?
If you were given just one car and no other for your whole life, just think of the care that you would give to that car. You would make sure that it would last your whole lifetime. Yet you are given and entrusted with one truly amazing body this lifetime, and just think for a moment about the care that you have given this vehicle. It is amazing to think about how well many bodies have survived the abuse and the lack of appropriate care. Many individuals give their bodies and whole beings a great deal of abuse with all the junk-food diets, lack of exercise, over-work and stress- filled busy schedules that they live by these days. Burnout and stress-related illness is on the rise, yet few individuals understand that there is a great deal that they can do to prevent these results.
Dr. Mulkern is proud to announce that the Center for Natural Health is now offering ONDAMED biofeedback sessions. We are the first clinic in New Hampshire and in Northern New England to make the ONDAMED biofeedback system available to clients.
The ONDAMED is a revolutionary biofeedback system launched in Europe 10 years ago with tremendous
acceptance by practitioners including integrated and alternative medical professionals in diverse specialties.

---
DAVINCI Nutritional Supplements are now available through Dr. Mulkern and Center for Natural Health.
Click here…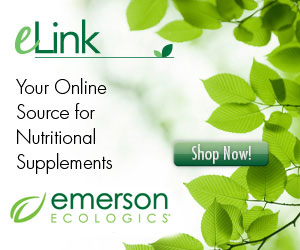 .


CLICK HERE TO DOWNLOAD THE
HEALTH INFORMATION FORM BEFORE YOUR NEXT APPOINTMENT…
Interested in joining the email list? If so, please join our Google Group.